Following the surprise return of the HomePod smart speaker earlier this year, there are reports suggesting Apple could launch a new model in 2024 to take on the Amazon Echo Show.
Alongside its iPad tablets, Mac computers, and other tech, Apple also produces a range of smart speakers called HomePods, the most recent of which is the HomePod 2. The devices are very sonically capable – in our HomePod 2 review we said they deliver "mind-blowing" sound that trumps most other smart speakers, although we also noted that they feel a little too locked into the Apple ecosystem, and are pretty pricey. 
The HomePod line also currently lacks an answer to the likes of Amazon's Echo Show smart displays, which are effectively screens attached to smart speakers. Alongside the typical functionality of a smart speaker, a smart display can use its screen to visually relay information. This can include showing you a video feed from your smart home cameras, a recipe while you cook a meal, or content from some of the best streaming services.
According to Ming-Chi Kuo – an Apple analyst with a strong track record for accurate leaks – Apple could be looking to fill this gap in its lineup in 2024 by launching a HomePod with a screen.
Kuo says Apple is partnering with Tianma, a Chinese display manufacturer, as part of its "revamped smart home strategy." Kuo predicts that this collaboration will see the launch of a HomePod with a 7-inch screen sometime in the first half of 2024, with this new product also enabling "tighter integration with Apple's other hardware."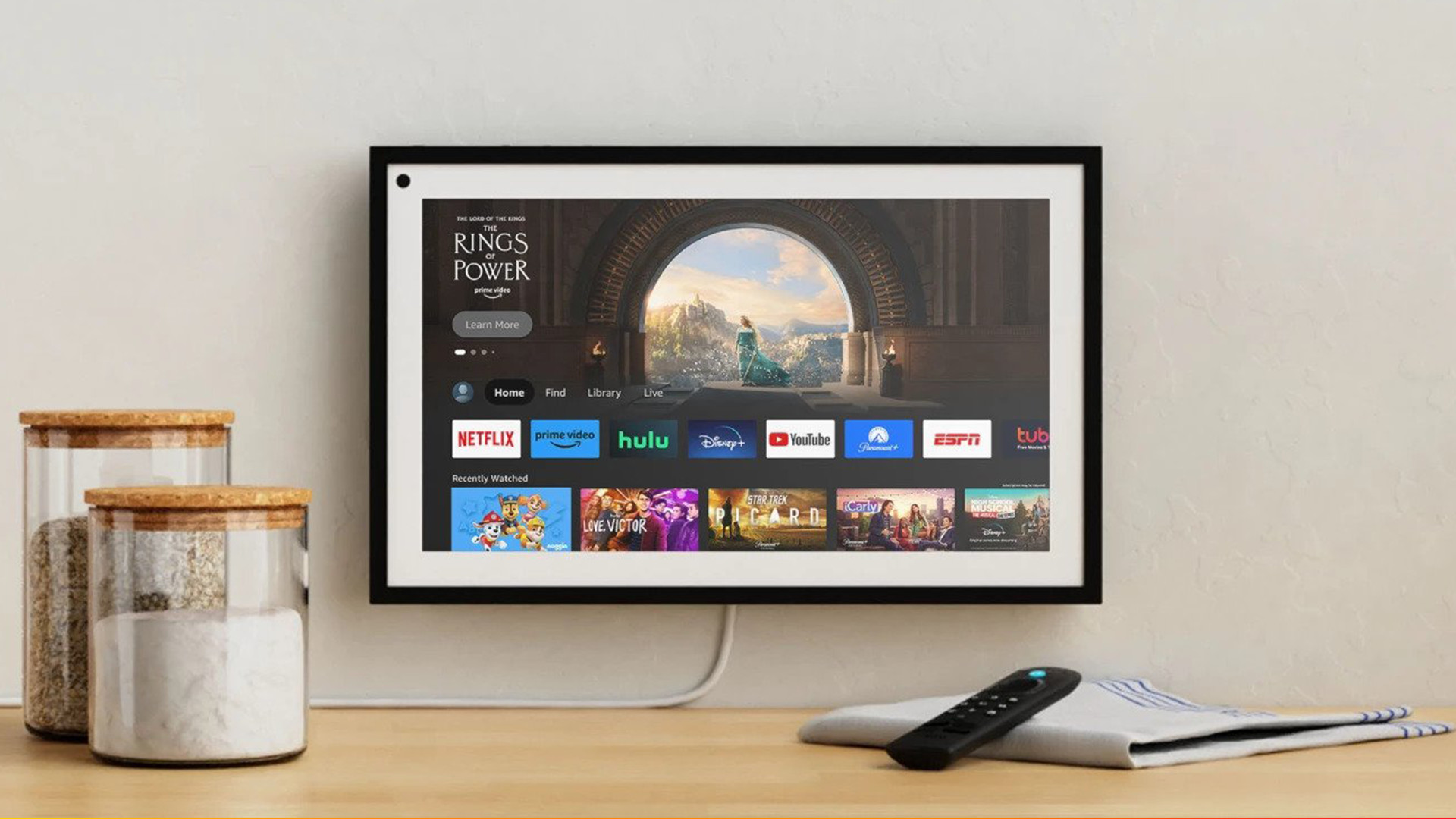 One advantage we expect a HomePod with a screen would likely offer over Amazon's smart displays is better sound. A common theme of our Amazon Echo show reviews – including our Amazon Echo Show 15 review and Amazon Echo Show 5 (2nd generation) review – is that the devices have lackluster audio capabilities. Audio is the one area where HomePods have excelled, and we'd expect a HomePod with a screen to continue this trend.
We'll have to wait and see if Kuo is correct with his prediction, and also to find out exactly what he means by "tighter integration" – perhaps you'll be able to use the HomePod to Face Time someone on an iPhone or iPad, or manage your phone's files and notifications from smart display.
Can't wait for Apple to launch the HomePod with a screen? Check out the best deals on smart speakers and smart displays available right now.