China's answer to ChaptGPT was unveiled today and has received…mixed results. We've all heard just about everything there is to know about ChatGPT since it's been in the hands of the general public and has dominated the global conversation. The growing popularity has companies and startups gunning to stuff it into their systems as quickly as possible.
Whether or not they're being cautious in the mad dash to AI integration is a whole other discussion on its own, but for now, we've been introduced to a new chatbot with a particularly sweet name: Ernie Bot. The new player in the AI game is to be integrated into various applications.
The name Ernie is short for "Enhanced Representation through Knowledge Integration" and can perform various tasks, like solving basic maths problems, writing poems, and creating images and videos. Baidu plans to incorporate Ernie into its search engine, which is used widely in China. According to Reuters other applications could include cloud computing, intelligent cars, and home appliances. 
According to Baidu Ernie Bot is already available to some users, who have access via special invitation codes. Companies interested in using the bot's services can do so through Baidu's cloud platform. 
Off the bat, Ernie seems to have ChatGPT beat in terms of features so far, at least on paper. However, the chatbot's introduction did not play out very well on the market. In fact, it received a lot of backlash for the limited presentation of the bot during the launch, as most of what was shown was based on pre-recorded video rather than any 'live' demonstrations.
The presentation consisted of five videos of Ernie Bot answering questions about a very famous Chinese sci-fi novel called "The Three-Body Problem" as well as summarizing the book's story. Ernie bot also flexed its maths skills and created a conference poster using text prompts.
Baidu's CEO Robin Li noted that "[they] for sure cannot say it's perfect" when showing off Ernie Bot and added "Why are we unveiling it today? Because the market demands it." Li is definitely right on that front, the demand for AI-powered chatbots like Ernie Bot and ChatGPT has never been higher and no one wants to be last in the race.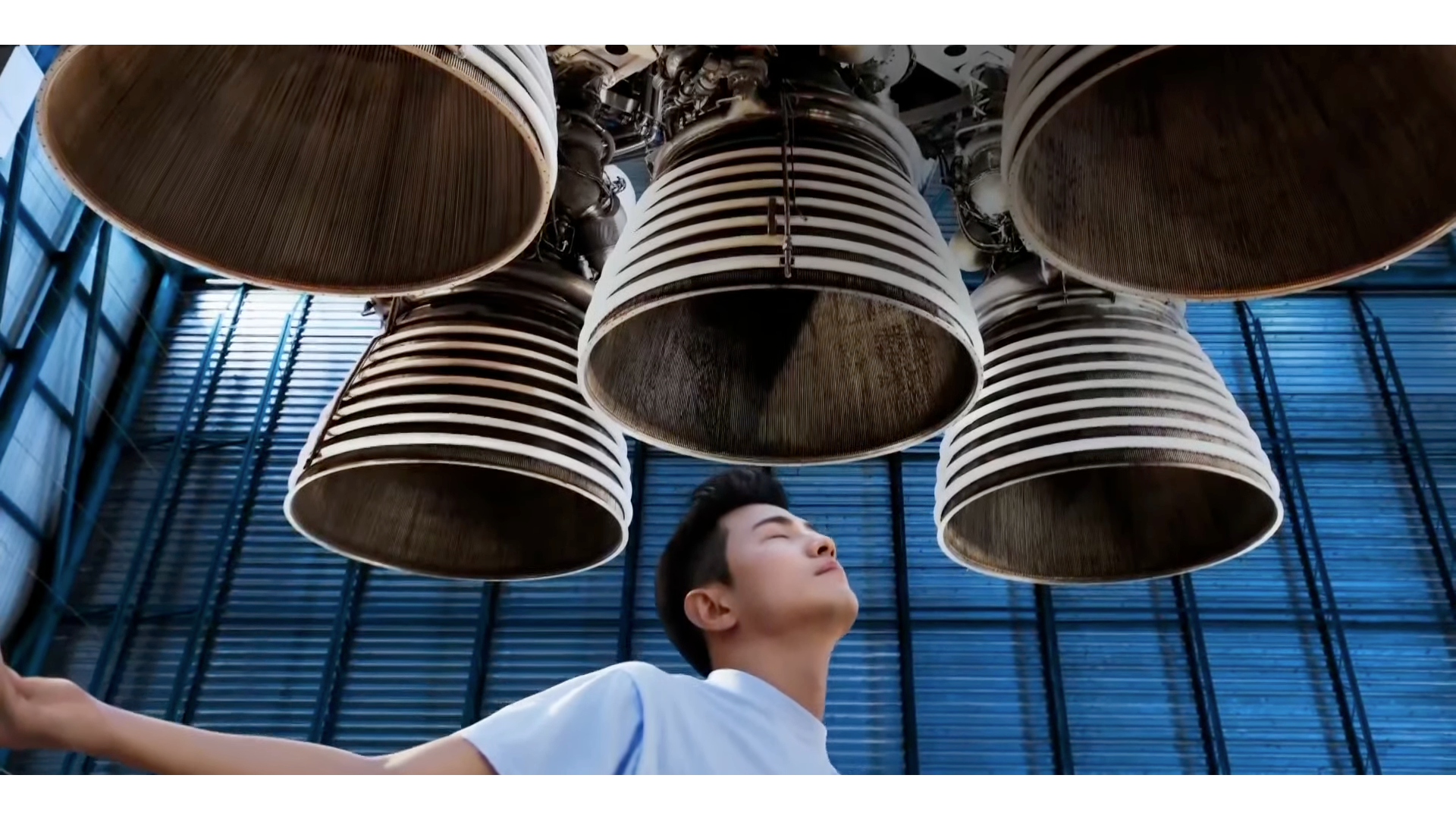 Unfortunately, the company suffered a 10% fall in shares while CEO Robin Li spoke which took over $3 billion off the tech giant's market valuation, a strikingly bad response to the unveiling if we've ever seen one. 
We may attribute this to the 'stale' nature of the presentation, which attendees felt was rather scripted and the lack of a launch date may have shaken some people's confidence in Ernie Bot.
Hopefully, Baidu will go back to the drawing board and come back out swinging. The capabilities that were shown off during the presentation are incredibly impressive, and the ambitious levels of integration spark hope that Ernie Bot may be a game-changer in the AI scene.
So far, the AI space has been dominated by English-speaking nations, so AI technology from non-western counties would be a sight to see, and having that international development would allow the technology to flourish.