Rumors of a Google Pixel Fold have been swirling for several years now, but the phone may finally be about to see the light of day. If we see this phone soon, it could be one of the coolest phones we see this year. 
At the moment, only a few companies are gung-ho for foldable phones, and Samsung is dominating the market with handsets like the Samsung Galaxy Z Fold 4. Oppo recently entered the fray with one of the best foldable phones, the Oppo Find N2 Flip, but both brands might soon have some serious competition.
Leaks suggest Google's first foldable will be called the Pixel Fold or the Pixel Notepad, but neither name is set in stone, so for now we're mostly referring to the device as the Google Pixel Fold.
We have heard some details about its possible design, screen, camera and other specs, all of which you'll find below. We've also included information on a possible release date, which most rumors suggest could be in early to mid-2023, as well as leaks about the price.
As soon as we hear anything else about the Google Pixel Fold, we'll add it to this article, so make sure to check back regularly if you want to stay up to date.
Cut to the chase
What is it? Google's first foldable phone
When is it out? Possibly May 2023
How much will it cost? Possibly $1,799 (around £1,520 / AU$2,660)
Google Pixel Fold release date and price
Early leaks suggested that the Pixel Fold would land in late 2022, but of course that didn't happen.
A more recent leak though (from a different source) suggests that while a late 2022 launch was apparently planned, the Pixel Fold now wouldn't land before 2023. Another release date rumor backs that up, saying the phone could land in Q1 (meaning between January and March) of 2023.
That said, the most recent release date rumor points to May 2023, so we might still be waiting a little while.
Possibly not too long though, because in late February 2023 a phone that might be the Pixel Fold was listed by the FCC (Federal Communications Commission), and that usually happens quite close to launch.
We've also previously heard that the Pixel Fold has been canceled, so there's a chance it won't arrive at all. But that claim comes from Ross Young, who more recently has come back with one of the leaks above, saying that it's now scheduled for Q1 2023 – so presumably either he was wrong before or Google has put it back on the table.
Indeed, the term "isPixel2022Foldable" has been spotted in Google code, suggesting that the phone is landing soon.
We'd also take all of these leaks with a pinch of salt, especially as some previous release date rumors have been wrong. For example, a report claimed that Google (among other companies) had purchased foldable phone screens from Samsung Display, and it went on to say that smartphones using these screens would launch in 2021.
The same site has more recently said the same thing again, and another leak regarding phones coming with screens from Samsung Display listed the Pixel Fold as launching in Q4 2021.
That of course didn't happen, but it could simply be that the Pixel Fold has slipped all the way to 2023 as now seems to be the case.
As for what it might cost, one leak suggests a price of around $1,400 (roughly £1,040 / AU$1,960). That would make it a lot cheaper than the Samsung Galaxy Z Fold 4, but still expensive.
In fact though its price might be identical to the Galaxy Z Fold 4, with a more recent leak putting it at $1,799 (around £1,520 / AU$2,660).
Design and display
The main information about the Google Pixel Fold comes from a big leak, which included unofficial renders, some of which you can see below. While unofficial, these are apparently based on images and information supplied by a reliable source.
As you can see, the design here looks a lot like the Pixel 7 line when it's folded shut, but with an overall form factor that's like the Samsung Galaxy Z Fold line.
The Pixel Fold is apparently clad in metal and glass, and is said to come in white and black shades only. It's also apparently very heavy – more so the Samsung Galaxy Z Fold 4 – and you can see there are large bezels above and below the main screen.
Image 1 of 2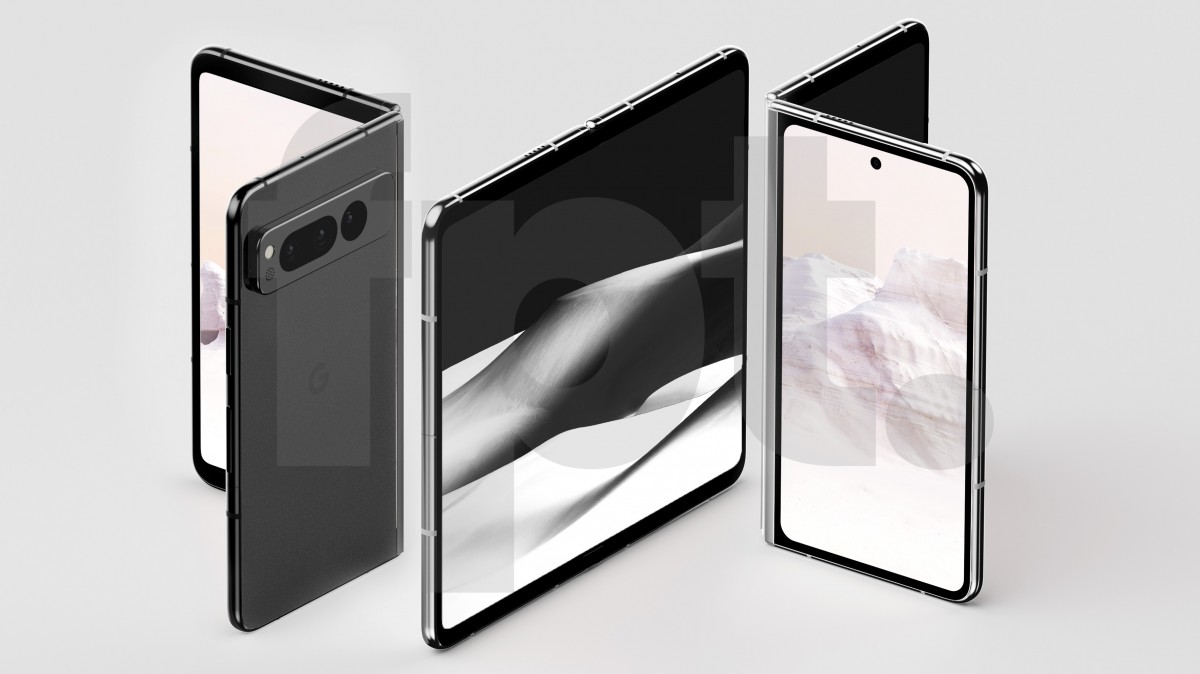 Image 2 of 2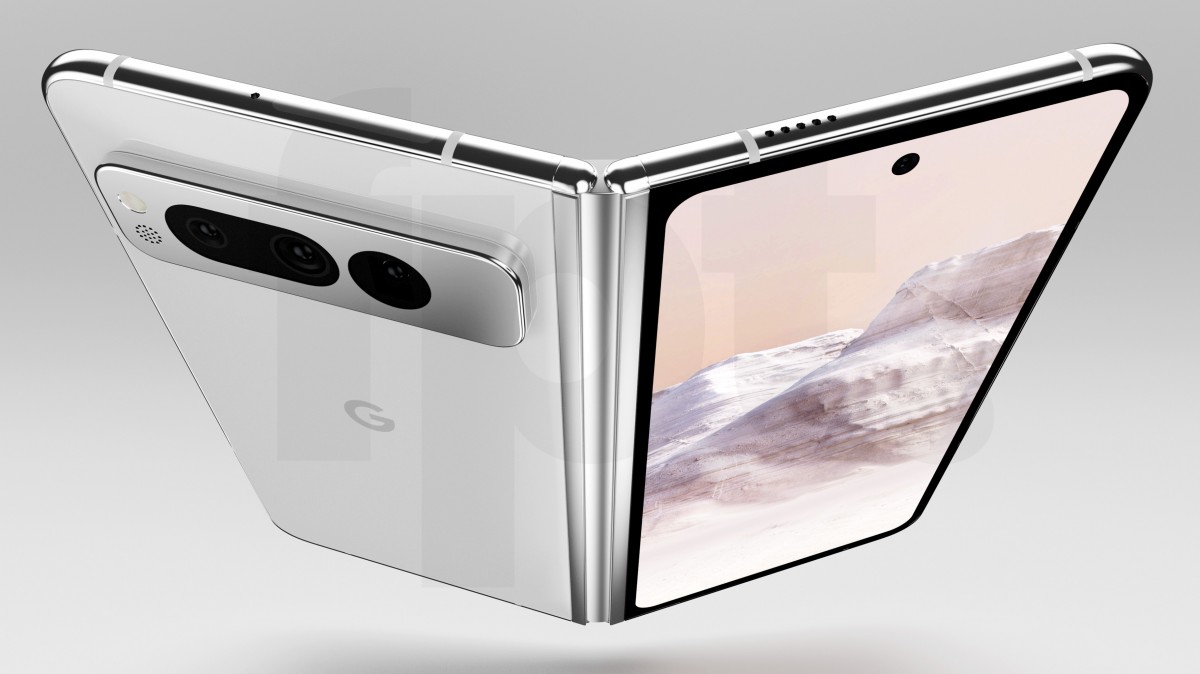 There's also now been a hands-on with a dummy unit of the Pixel Fold, of the kind used by accessory makers.
Images from this can be seen below, and it revealed things like large bezels (which could be present to keep the price down), a 5.7mm thickness at the thinnest point, an 8.7mm thickness including the camera block, a less narrow form factor than Samsung's phones, and a likely less visible crease too.
Image 1 of 3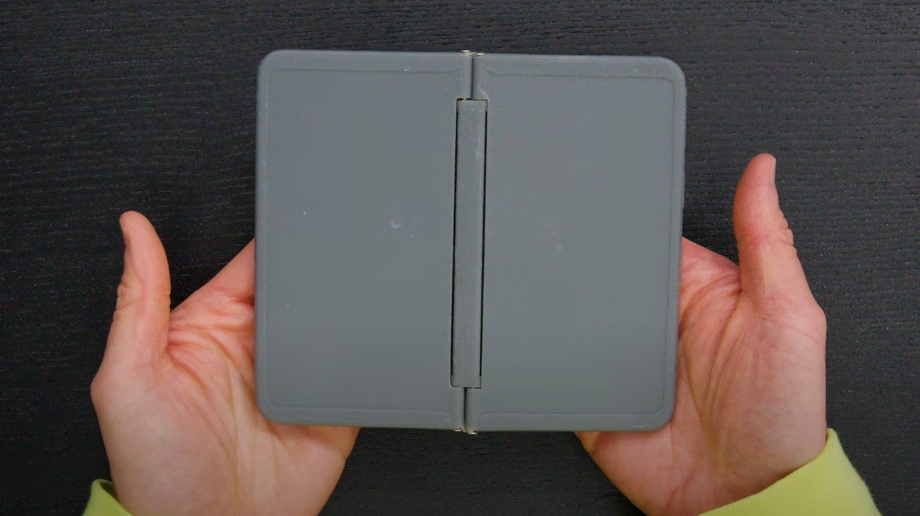 Image 2 of 3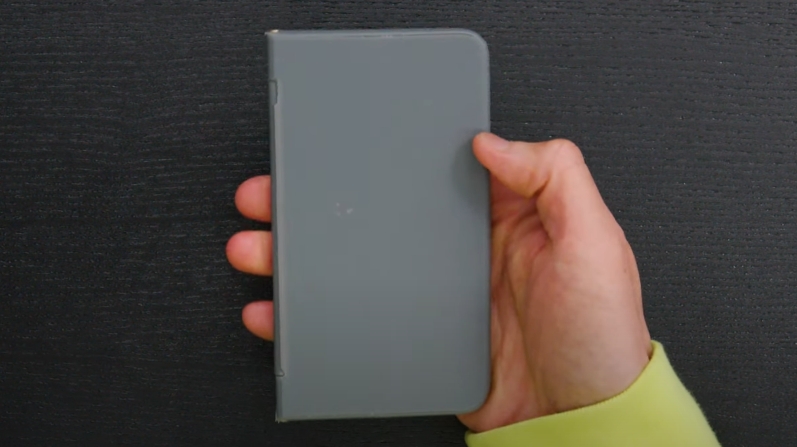 Image 3 of 3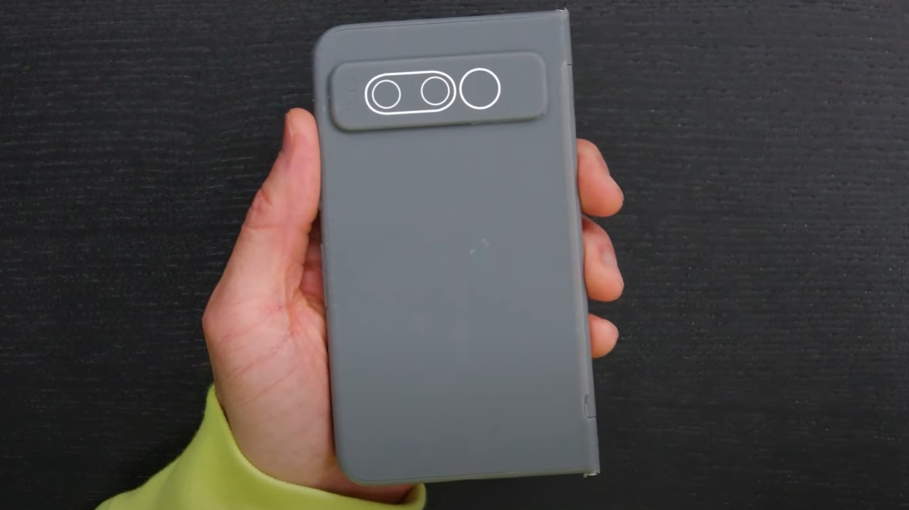 There's also a report which claims that Google has ordered foldable OLED panels of around 7.6 inches from Samsung Display – a claim that we've now heard multiple times.
A more recent report – from @OnLeaks in collaboration with HowToiSolve – points to a 7.69-inch foldable screen and a 5.79-inch cover display.
They also claim the dimensions are 158.7 x 139.7 x 5.7mm (rising to 8.3mm including the rear camera bump) when unfolded, and included renders that look a lot like those above, one of which you can see below.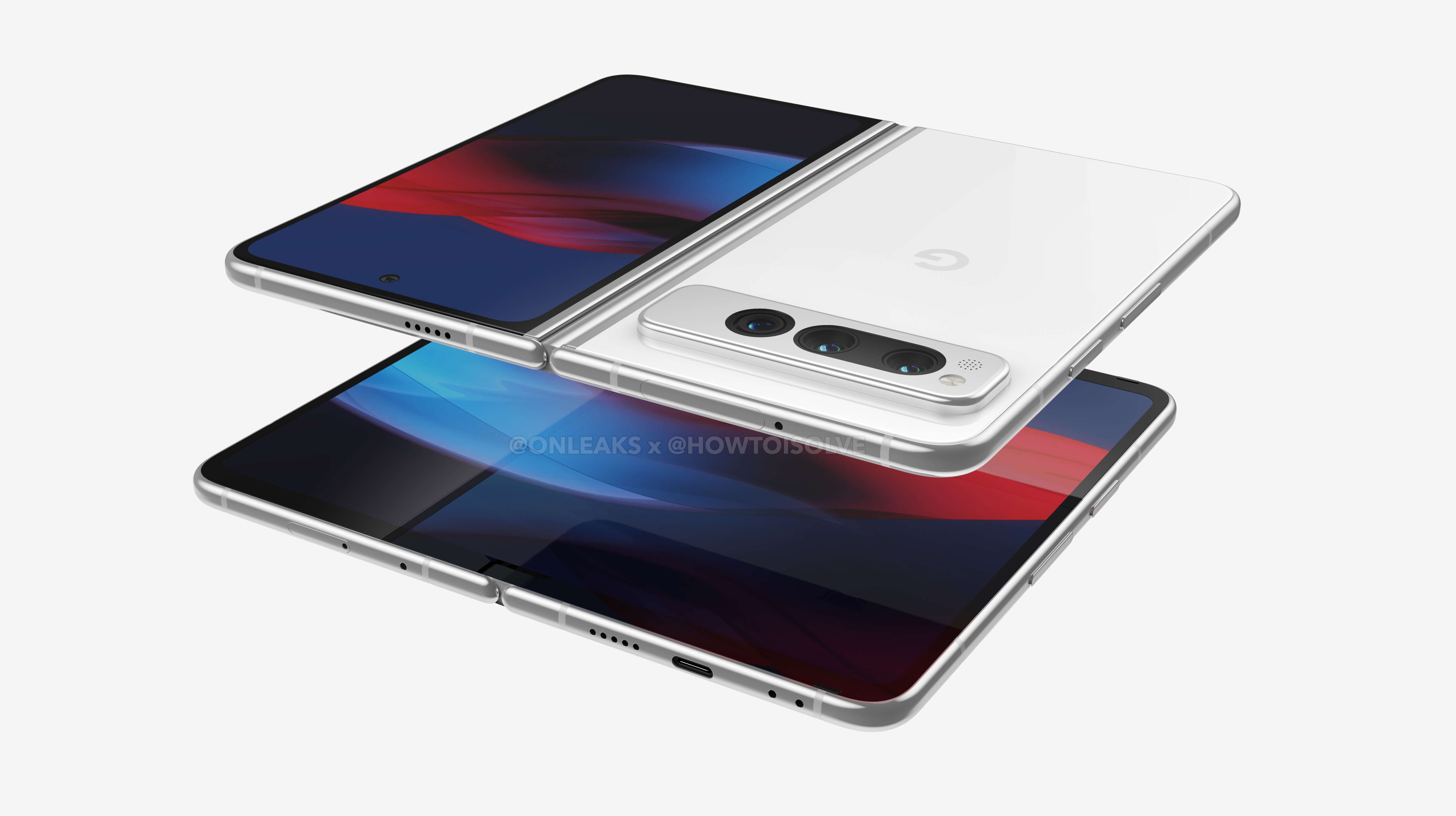 Another leak suggests that the display will have a resolution of 2208 x 1840 pixels, and that it will offer up to 1,200 nits of brightness and a refresh rate that goes up to 120Hz as well. The same source points to overall dimensions of 123 x 148mm.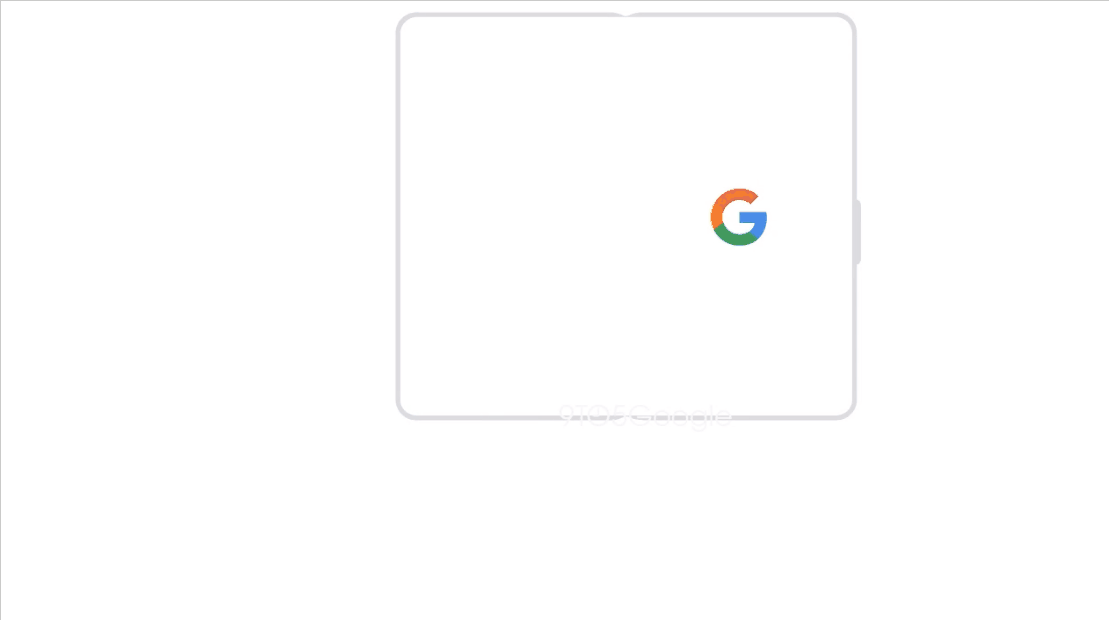 That said, an animation found in Android 12L Beta 2 shows a foldable phone with a design more like the Oppo Find N – so short and wide rather than tall and narrow like the Z Fold 4.
You can see this animation above, and while it's possible that this is just a generic animation, there's also a chance that it shows the Pixel Fold.
Image 1 of 2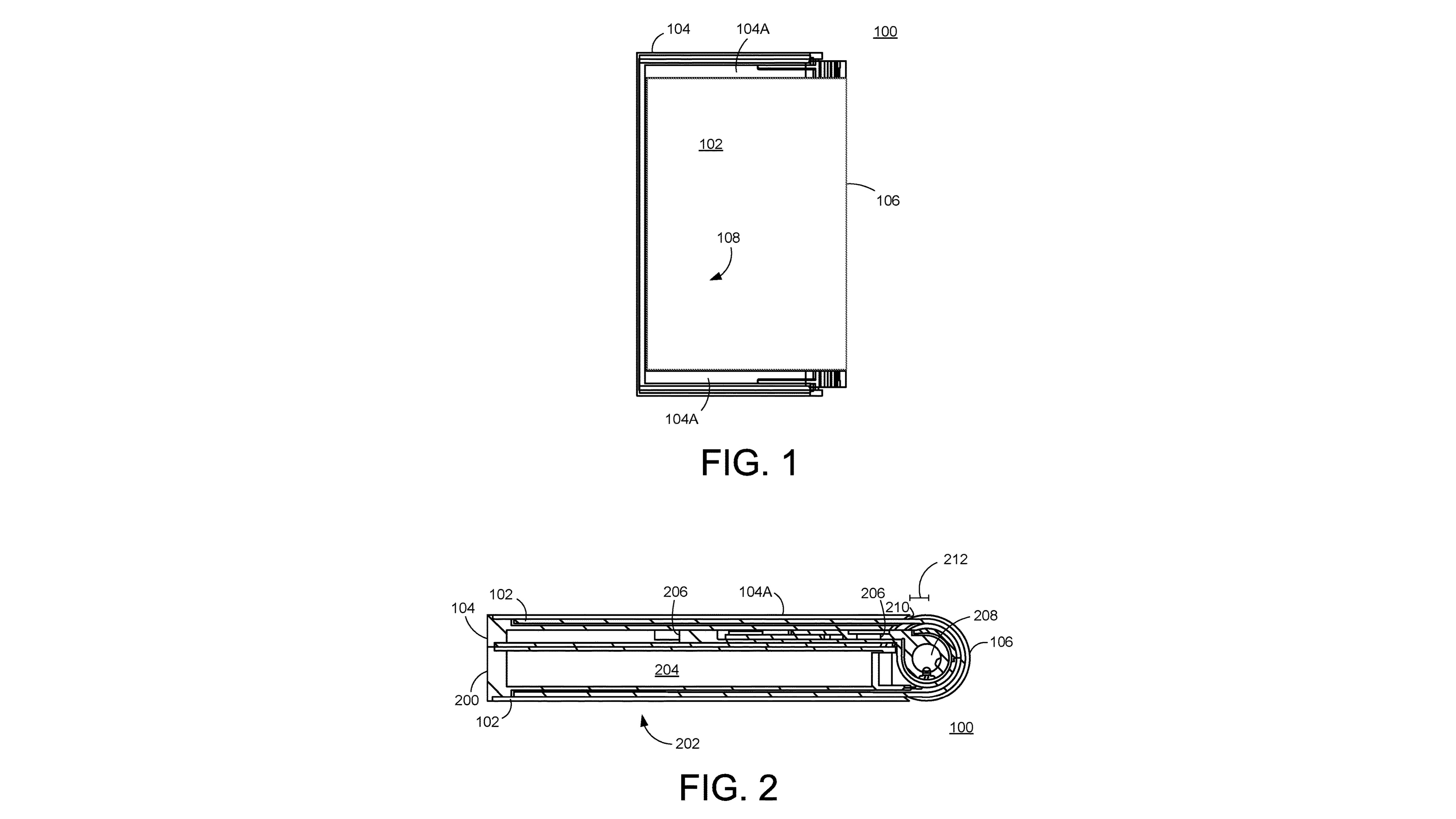 Image 2 of 2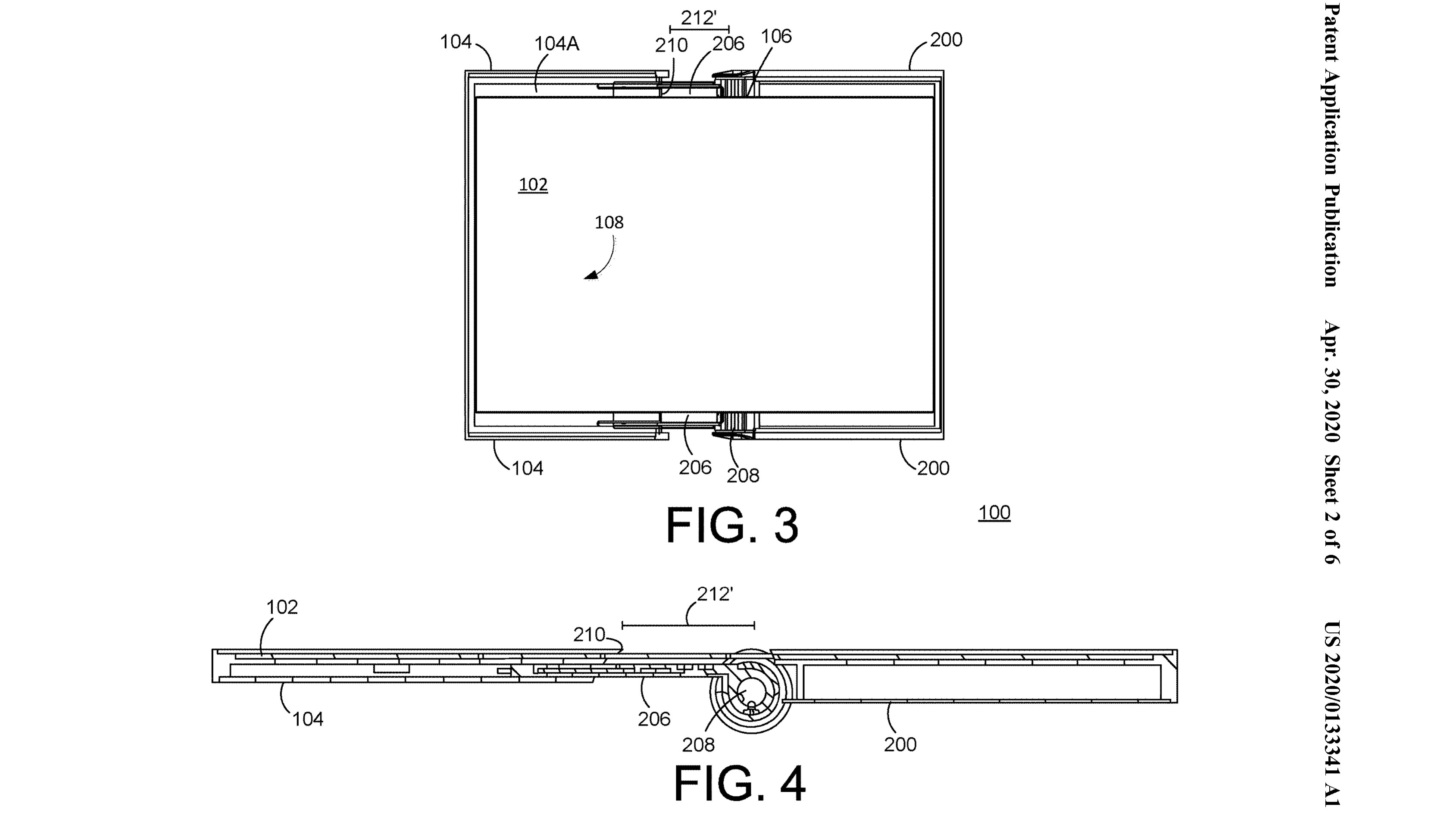 Elsewhere, we've heard that the Pixel Fold's cover display (its outer, non-foldable screen) might be 5.8 inches.
Beyond these leaks, we've also seen a Google patent which shows a screen that opens out to a tablet size, but then can additionally be stretched a little further, like the rollable phone concepts we've seen. This however looks ambitious for Google's first foldable phone, so we're not convinced it will have this design.
Patently Mobile has also spotted two additional Google Pixel foldable phone patents, one of which shows a fairly conventional clamshell design, while the other has two hinges, allowing it to form a Z-shape as it unfolds, and go from smartphone size to full tablet size.
So, Google seems to be experimenting with a lot of different foldable designs, but it's likely that the company has gone with a Galaxy Z Fold-like design, detailed above.
Image 1 of 2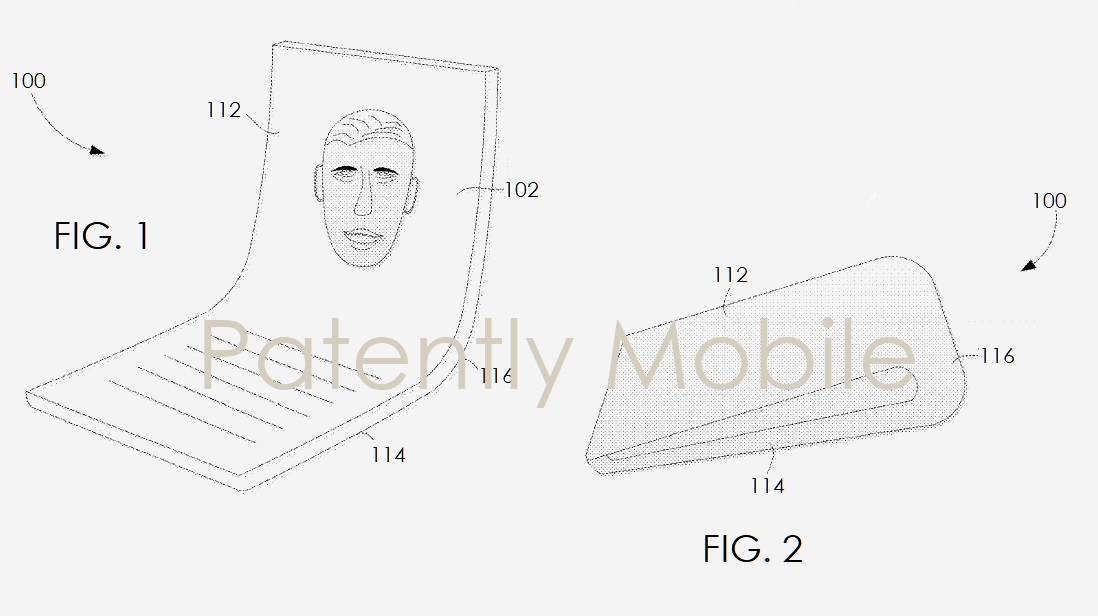 Image 2 of 2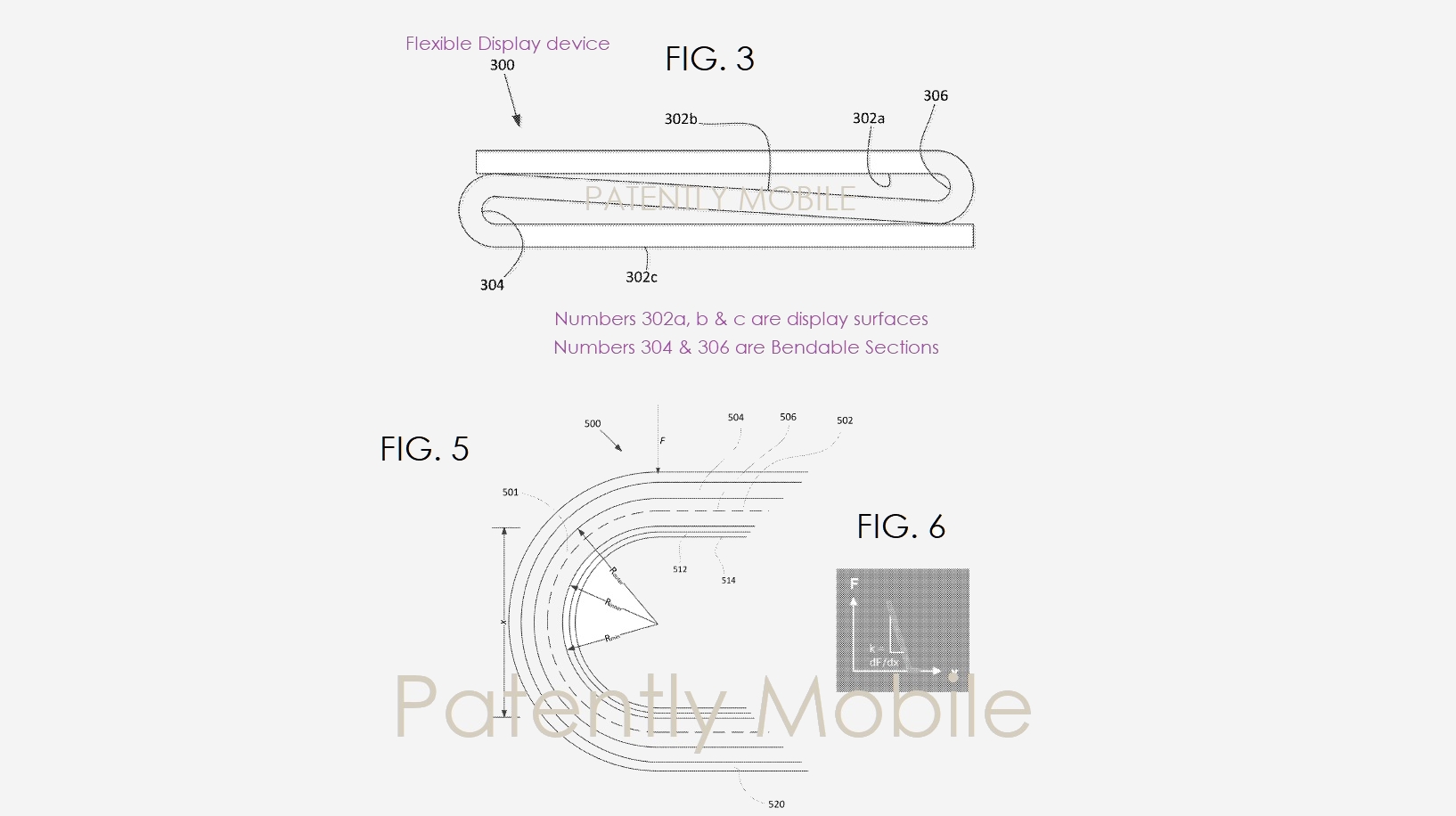 Specs and features
A benchmark suggests the Pixel Fold will have the same Tensor G2 chipset as the Pixel 7 Pro, unsurprisingly, along with 12GB of RAM.
That said, the older original Tensor chipset has also been spotted on a benchmark for the Pixel Fold, which additionally mentions 12GB of RAM and Android 12, and we've elsewhere heard the Tensor chipset rumored too. These are older leaks though, so we'd think it's likely that Google has upgraded it to the G2 by now.
Given that this chipset seems designed to make the most of the cameras on the Pixel 7 range, that could additionally mean the same cameras will be used too, but we're not at all certain of that. If it does have those cameras, then you can expect either a dual-lens or triple-lens setup, with main, ultra-wide and possibly also telephoto (5x optical zoom) snappers.
However, another leak has pointed to different snappers, with the 12.2MP main camera from the Pixel 5, paired with the 12MP ultra-wide from the Pixel 6, and two 8MP selfie cameras (one on each screen). This is something we've now heard multiple times.
According to one source, we're looking at a 64MP+12.2MP+10MP rear camera – so not all of the leaks and rumors are agreeing at the moment when it comes to the camera on the back of the Google Pixel Fold. As for the selfie cameras, they're both apparently 9.5MP, while leaked renders (above) show a triple-lens rear camera.
There's also a chance that the phone will have under-display cameras, as a Google patent for the tech has been found. That said, leaked images don't suggest this.
As for its battery capacity, a recent report suggests the Google Pixel Fold will pack a larger battery than the Samsung Galaxy Z Fold 4, meaning we can expect a power source of at least 4,500mAh. No exact details about the phone's battery size have been shared thus far, but we're hearing that the figure will "still [be] well below" 5,000mAh. 
Beyond that, though, we don't know anything about the specs of the Google Pixel foldable phone, but we can speculate a little. For one thing, it will probably run Android 13, but will certainly run whatever the latest Android version is at the time of its launch.
Going by the standard Pixel range, it will probably also have decent cameras, but perhaps fewer lenses than rival phones. We'd also expect the company's foldable will support 5G.
Finally, a small tweak to the Google Camera software suggests that there is indeed a Pixel Fold on the way, and that Google is readying its own software for it.