We're on the eve of WWDC 2023, where Apple is allegedly about to unveil its own VR headset – but I'm hoping for another show of Microsoft's hand later this year, namely an attempt to take on Apple Music.
On June 5, Apple's developer-focused WWDC event is where you'll usually see it announce a bunch of updates to its iOS, macOS, and iPadOS software. We usually see some surprises shown off too, though, with this year most likely being Apple's Reality Pro headset and some new Mac products.
But Microsoft Build has been and gone with the headline announcement of Windows 11 getting an AI 'Co-Pilot' feature in the near future, and there are rumors that the next major version of Microsoft's flagship OS is already underway.
With the successor to Windows 11, tentatively rumored to be Windows 12, and the revival of Windows Media Player in 2022 after so many years of abandoning it, it's a great opportunity for the company to look at making Media Player a true rival to Apple Music.
Letting the groovy beat go on for too long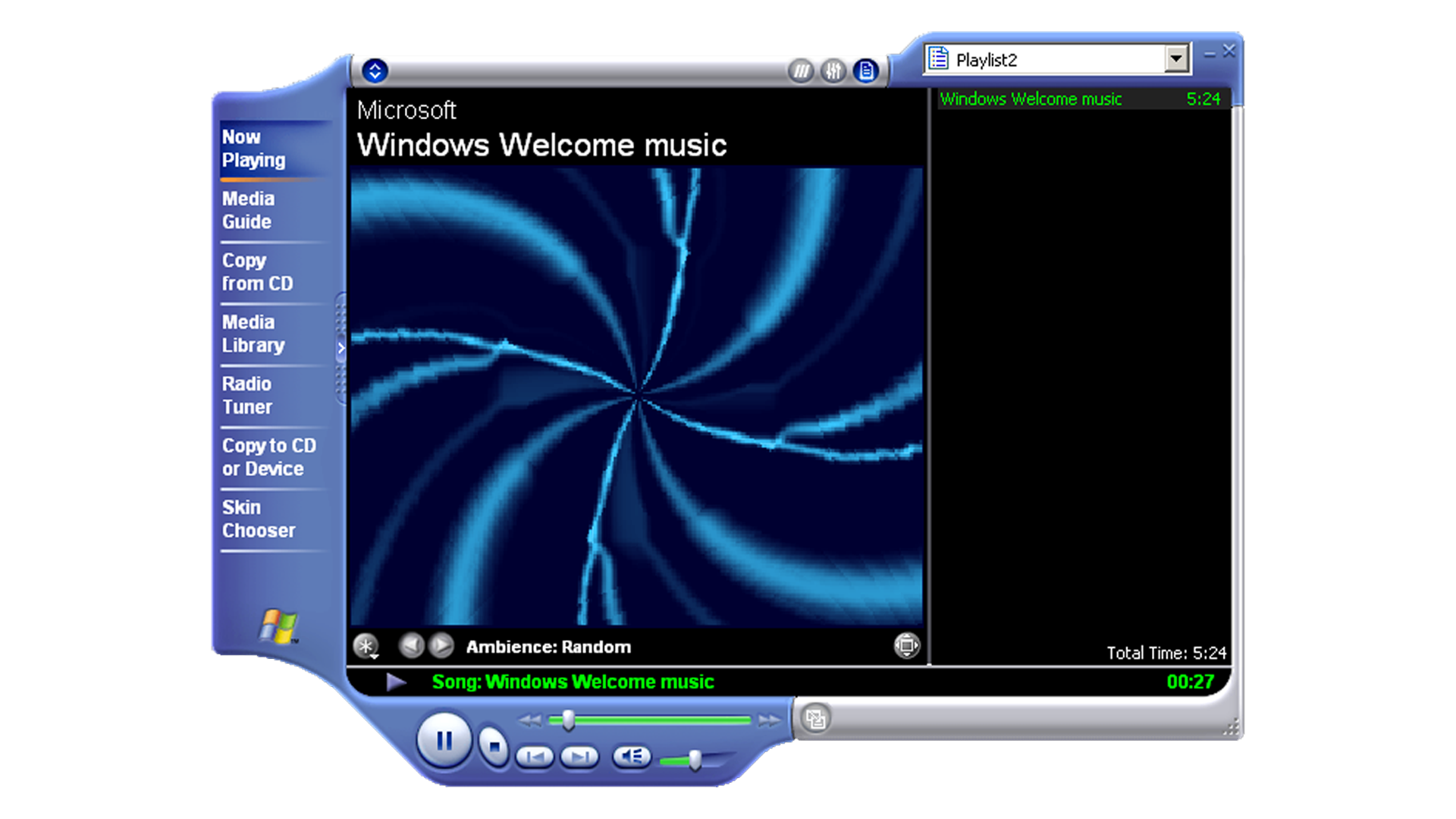 There's a good chance that, if you've used a PC in the past 30 years, you know what Windows Media Player is. But as a refresher, the first version launched back in 1991, as a simple way to play audio files – and later, videos too – either from a file on your computer or by streaming one from the internet.
iTunes grew in popularity on Apple's platform and eventually Windows itself thanks to Apple's mega-successful iPod, as it was the only way to manage your music with the device back in the early 00s. In the meantime, Media Player slowly disappeared into the background – and once Windows 8 arrived, it was mostly forgotten about, with unimpressive apps like 'Music' and later 'Groove Music' struggling to take up the mantle.
As it stands in 2023, Apple is going strong with its Apple Music service. You can sign up to have curated playlists of your favorite music, listen to unique radio stations, and use it across your Apple, Android, and Windows devices.
So you may think that the battle has already been won – after all, you can use Apple Music on Windows 11 just as you can on your iPhone and Mac. But is the musical war truly over?
Super Windows Media Player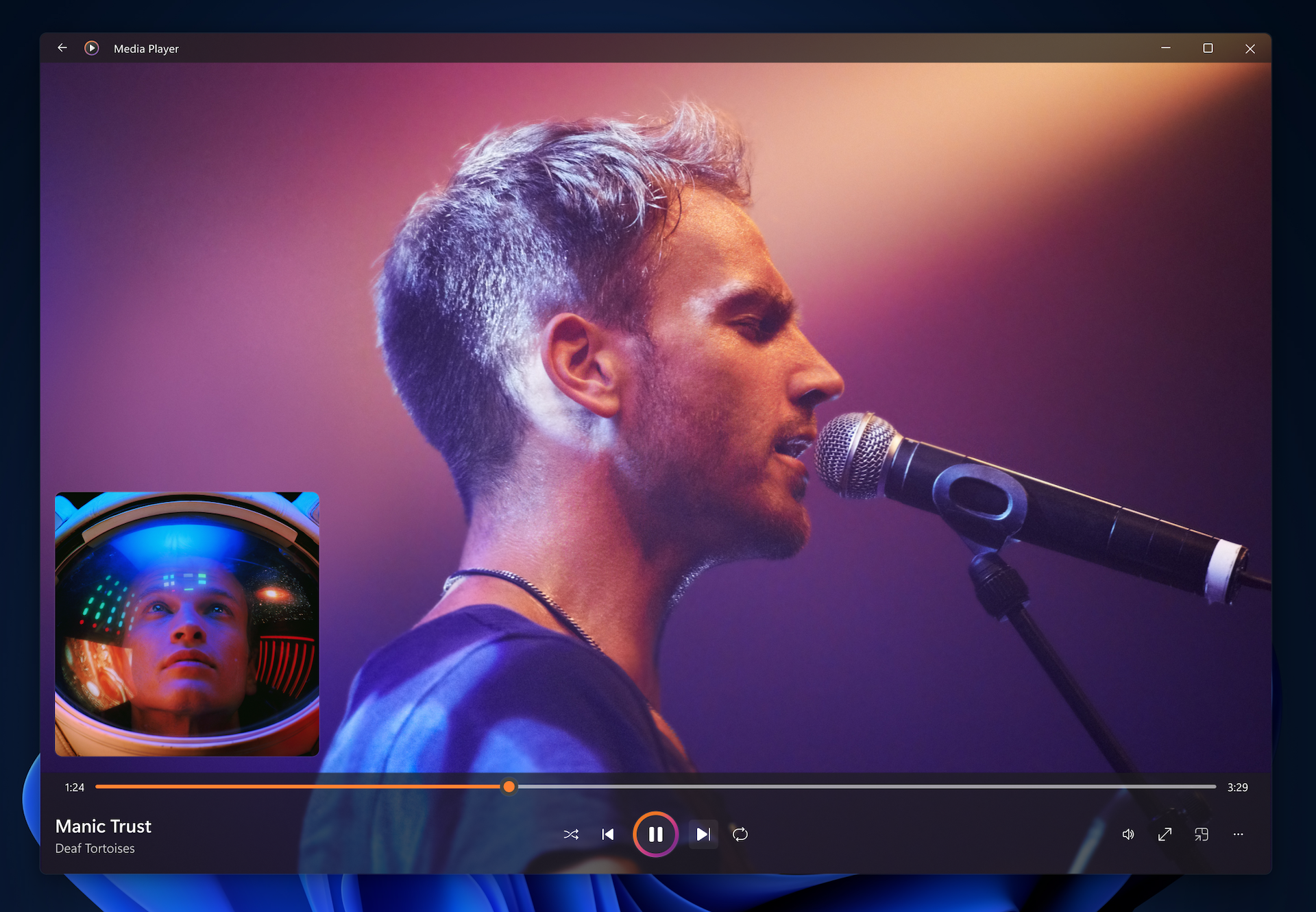 Microsoft surprised a lot of users in 2022 when it brought out a new-and-improved Windows Media Player, myself included. It was an odd dose of nostalgia as I clicked on the icon, but there it was – even the user interface felt like the Media Player of old, newly updated for touchscreen displays.
But since its debut, there's not been a major update since the end of 2022. This is how Microsoft should start to give it some love:
First of all, partner up with a major player like Google or Amazon, as it has before with its Microsoft Store in bringing those platforms' apps to its own storefront, and create a Windows Music Store, while making it accessible from the Media Player app only.
Introduce a subscription, and implement the new Co-Pilot AI to give you curated playlists based on the information you give it, as well as letting it access your time and location data to help generate playlists for you. So for example, if you're on vacation to Paris, you'll be greeted with a playlist of French artists, custom-tailored to your favorite genres.
Make the app available everywhere – from Apple's App Store, to Google Play, and even on PlayStation 5 and Xbox. Wherever Apple Music is, Windows should follow. That way, all of your music will be available to play, and so will podcasts.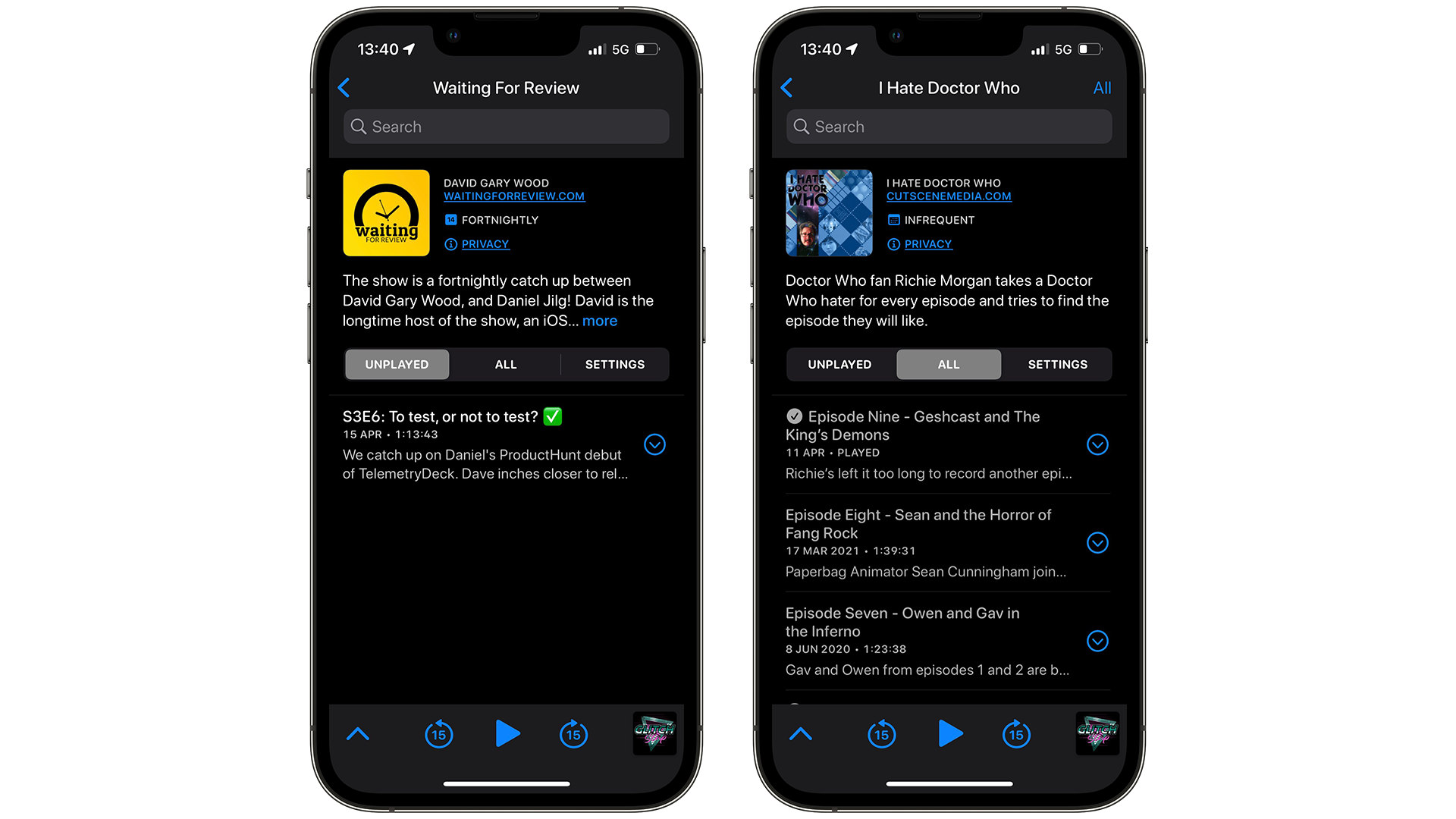 Speaking of podcasts: that's an area that Microsoft has clearly been lacking in, bizarrely so. If you go to the Microsoft Store now, you'll be hard-pressed to find a podcast app that works as well as Apple's Podcast app does on Mac. The close alternative would be Spotify, but that's a closed system, as you have to obviously only use its app.
The name 'Windows Media Player' means, at least to me, media all-encompassing, so that means music, podcasts, and audiobooks.
Introduce the bulk of this in the next major update to Windows 11, so that it can debut before macOS 14 and iOS 17 arrive – presumably in the fall once the iPhone 15 is out. This could give Apple a true competitor to its music services, but also gives Windows users another reason to use their Windows devices for music.
And once there have been enough uptake and minor features and bugfixes have been rolled out, make it so that this new version comes baked in with Windows 12.
Spice up your Twelfth Life
One of the best features for the new version of Windows to showcase would be to herald the true return of Windows Media Player, complete with a proper Music Store, podcasts, and audiobooks – all synced across multiple devices.
Microsoft's ideology all comes back to Satya Nadella's point of Microsoft as a service, so a new version of Media Player would be perfect for this. With Apple still following its schedule of major updates once a year at WWDC, Microsoft has an opportunity here to make Media Player the place for everything media-related on Windows 12, with a presence on other devices to expand its services and appeal to even more users. Update it through the Insider Program each month, bring it out, and keep improving upon it.
We're barely hours away from Apple announcing its plans for the rest of the year – but Microsoft could still bring out a trump card to make Media Player the one app to go to, across many devices, and may even tempt you to download a remastered version of SpiceWorld once again – complete with a classic Media Player skin from 1996.