MWC 2023 just wrapped up in Barcelona where thousands of tech companies gathered to show off the latest advances in portable devices over the course of four days. Among those participants is TECNO, a tech company striving to merge "tech value" with "aesthetic value". In 2014 TECNO released their CAMON camera phone series, the success of which led TECNO to further expand its AIoT into smart audio devices as well as smart home and wearable devices. By 2022, however, TECNO was ready to make their move into the laptop space and released the MEGABOOK T1.
The MEGABOOK T1 was just the start of a series of laptops planned by TECNO, however, and the natural next step was to reveal the newest flagship device at MWC 2023. The MEGABOOK S1 2023 will pair together an Intel Core i7-1360P with 16GB of LPDDR5 RAM, offering a considerable step up from the previously released T1. 
This announcement is a big step forward for the MEGABOOK series, as the previously released T1 featured 12th Gen Intel CPUs and was available in Central and Eastern Europe, Southeast Asia and Asia.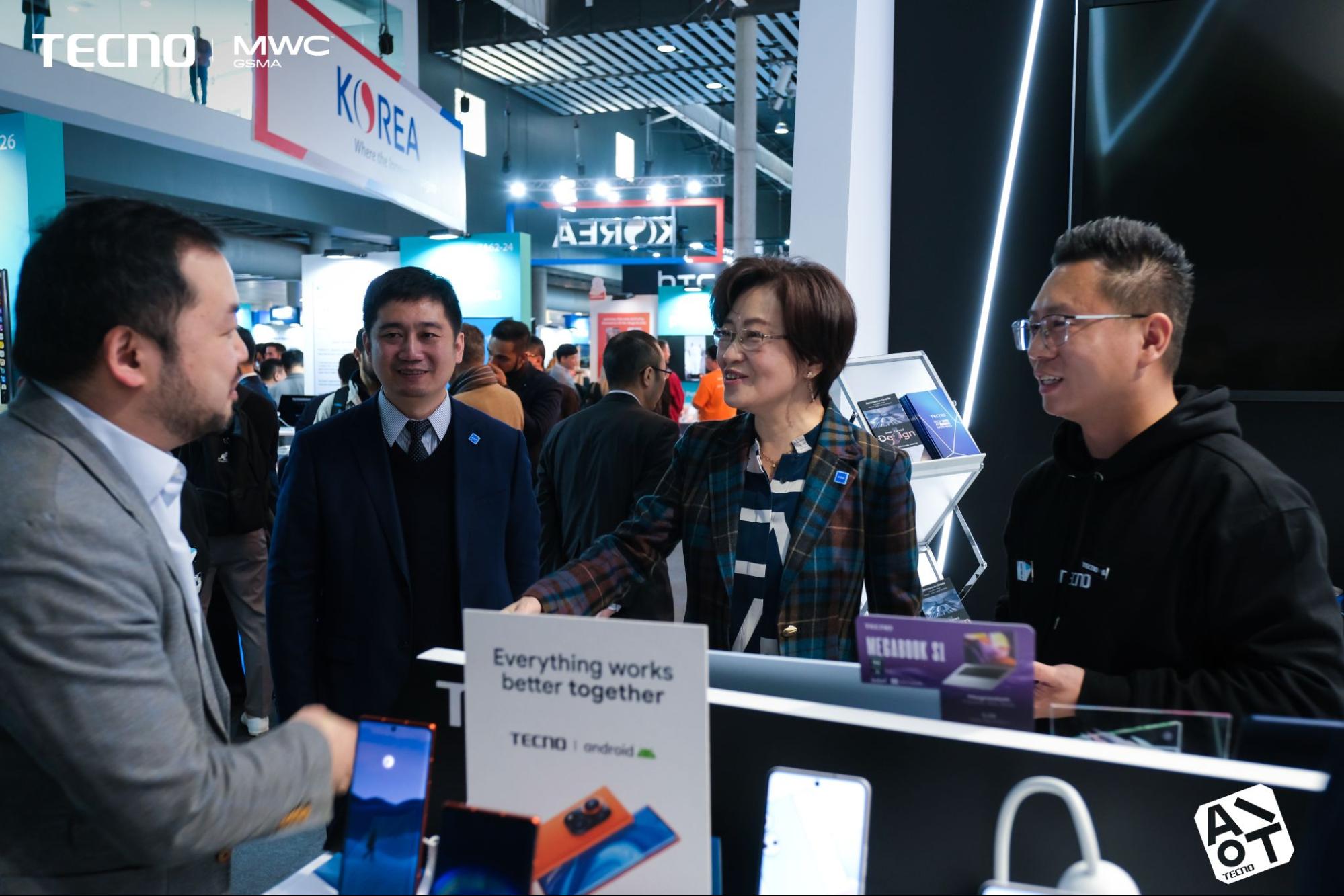 Senior VP/Chair of INTEL China, Wang Rui, visited TECNO at MWC 2023, and met with Ha Le, the Vice President of Transsion Holdings, marking a new milestone in the cooperation between TECNO and Intel. Both parties were pleased to continue cooperating to create products that are loved by consumers worldwide. Wang Rui and Ha Le both expressed their enthusiasm for the future of the partnership, and agreed to consider product performance, user experiences, and solutions jointly in the future, with the goal of creating better experiences and fulfilling customer needs. They are both confident that this partnership will continue to yield exciting new developments in the technology industry.
Creatively productive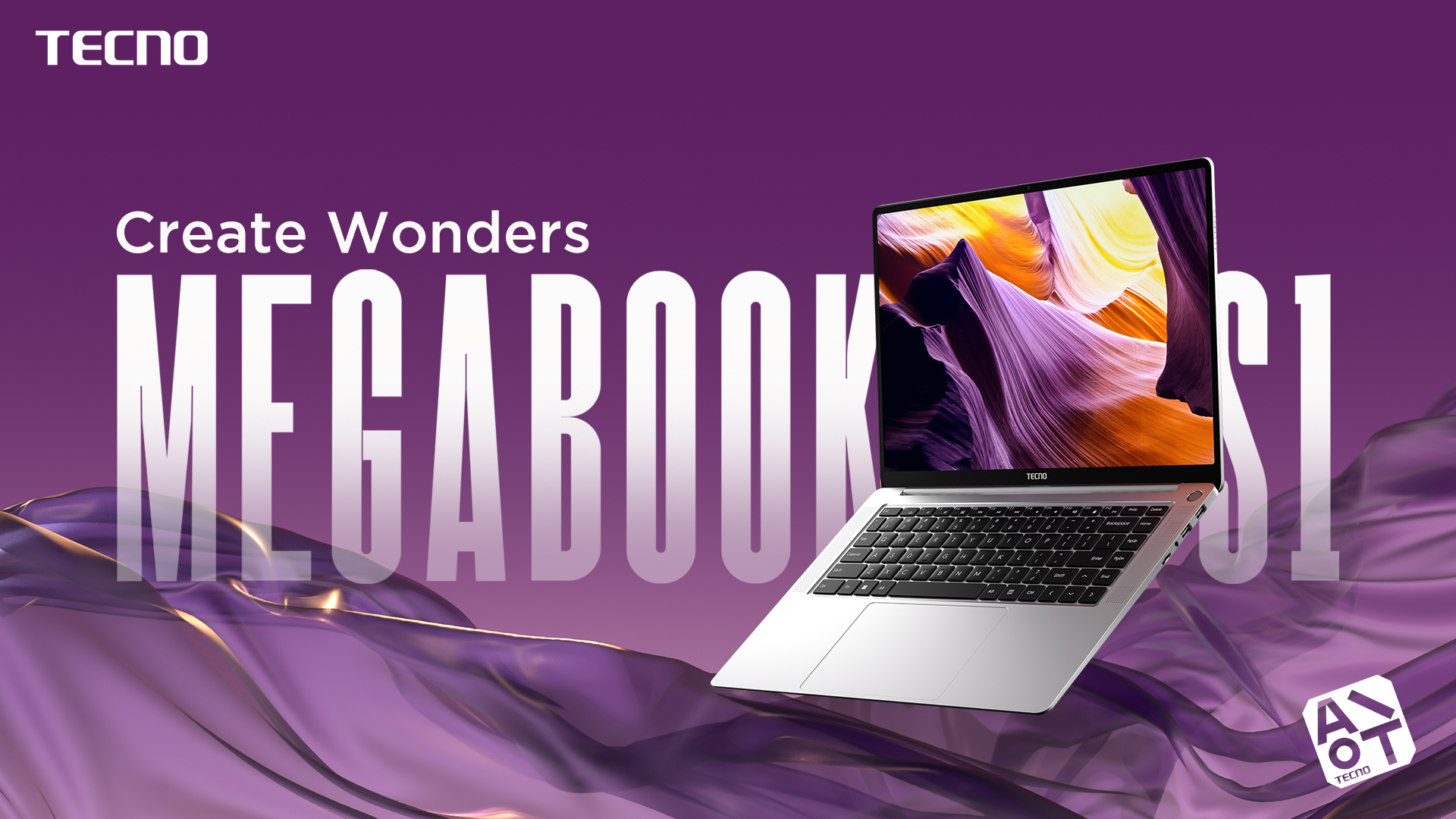 Paired with the Intel Core i7-1360P and 16GB of LPDDR5 RAM, the MEGABOOK S1 2023 is a productivity powerhouse wrapped up in an impressively thin 13.5mm magnesium alloy body that tips the scales at just 1.35kg. The laptop doesn't lack function for the sake of form, though, as it manages to pack in a USB 4.0 port capable of data transmission speeds up to 40gbps alongside HDMI 2.0, USB 3.0 and 3.5mm headphone ports. Digital artists and other creators who utilize graphic pen displays but want to keep their cable management under control will be excited to discover a fully functional USB-C port is included, as well. 
Once the day is done, there's plenty of room to save your files on the MEGABOOK S1's internal 1TB of SSD storage.  But finishing up your work doesn't mean the MEGABOOK's job is done. The deceptively slim laptop boasts a 120Hz refresh rate with a 2.3k resolution on a 16:10 borderless screen leading to a screen-to-body ratio of 90%. Whether you prefer to watch videos that are in portrait or landscape mode, there's plenty of real estate on this screen to view it all making the MEGABOOK S1 2023 just as suitable for entertainment as it is productivity.
Made for multi-tasking
If you're the kind of multitasker who uses multiple screens and you've already dove into the TECNO ecosystem then you'll find the MEGABOOK S1's OneLeap feature particularly useful. OneLeap utilizes over-the-air connectivity to allow the user to multitask by casting up to three screens simultaneously to their laptop. The devices are able to data sync and share clipboards, file management systems, and even reverse network sharing. OneLeap allows the devices to pair together simply from being in proximity to each other, while the SwiftTransfer feature offers the user quick and efficient file transfers via gesture support.
Powerful but portable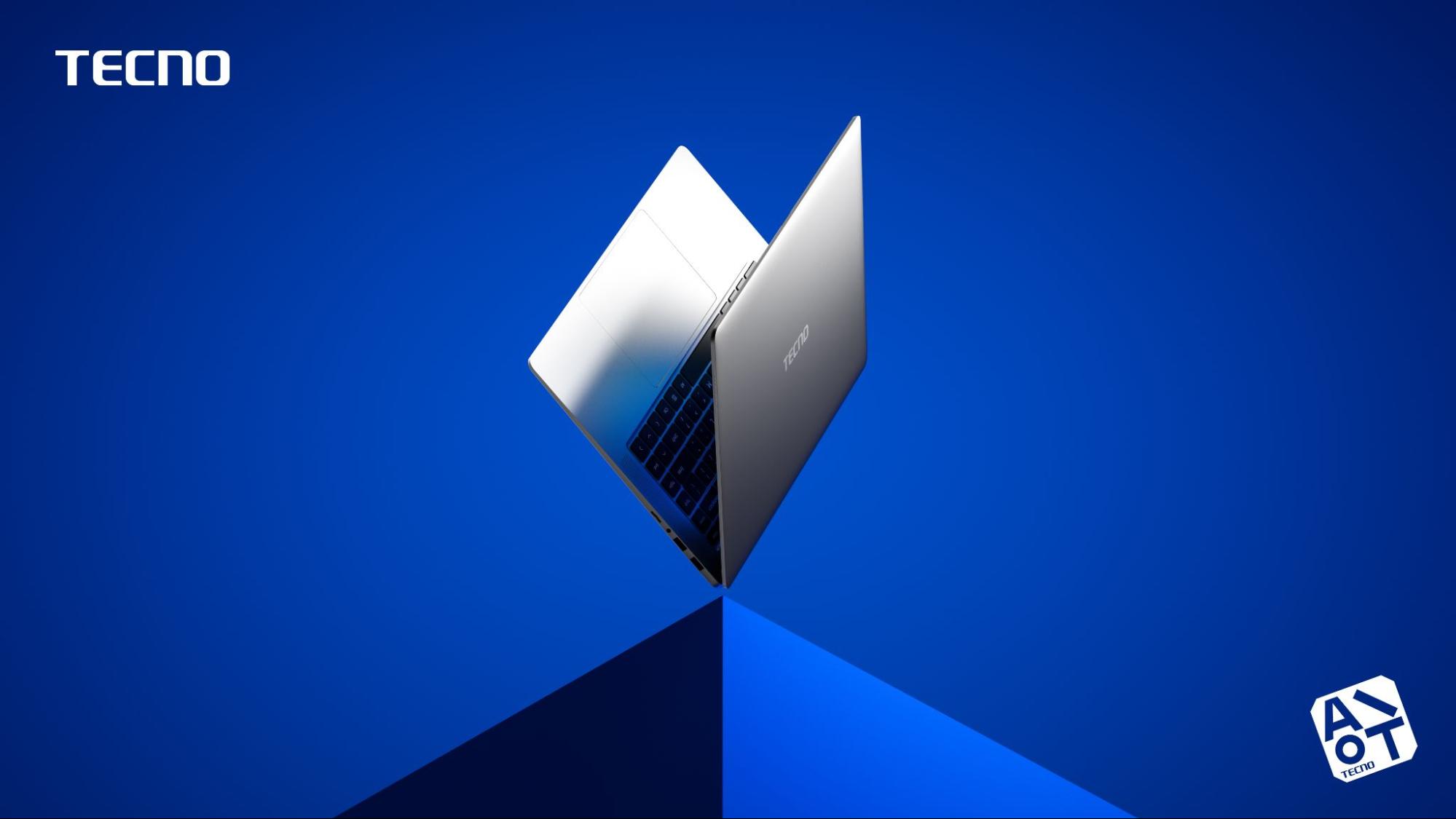 There's often some give and take when it comes to devices that are designed for both performance and productivity. Laptops that are intended for professional creative uses need to utilize the latest technology but recent generations of processors can generate a large amount of heat. TECNO compensates for this in the MEGABOOK S1 by adding a dual fan system with their proprietary ICE STORM cooling system. This allows the laptop to make the most of what the 13th gen Intel processor is capable of while maintaining a sleek and visually appealing profile.
In addition to looking good, the slim profile and lightweight nature of the MEGABOOK S1 means that it's portable enough to throw in your bag and have it ready at your fingertips at a moment's notice. 
The MEGABOOK S1 2023 flagship laptop can be purchased from the TECNO website.