We're not expecting the Google Pixel 8 to launch until much later this year, but that hasn't stopped renders for the device seemingly leaking well ahead of its launch.
Following recent reports that the Google Pixel 7a is out in the wild before even being announced, and product renders that show us what's claimed to be the Pixel 8, reputable leaker OnLeaks has seemingly given us more insight into what the Pixel 8 and Pixel 8 Pro will look like. 
For those interested, some raw close-ups showing the main design differences between the #Google #Pixel7 VS #Pixel8 and #Pixel7Pro VS #Pixel8Pro… You're welcome…😉 pic.twitter.com/xqzEW4oH0iMarch 15, 2023
These new more technical renders show the supposedly curvier phone next to renders of the Pixel 7 and Pixel 7 Pro, giving us a clearer look at the changes that could be headed the Pixel 8's way.
One interesting change is that while the corners of the phone look set to get rounder, the display for the Pixel 8 Pro might be getting flatter. Unlike the Pixel 7 Pro, the Pixel 8 Pro appears to have a non-curved screen, though that isn't necessarily a bad thing.
Curved screens vs flat displays: which is better? 
Google Pixel Pro phones haven't used a flat display since the Google Pixel 5 Pro – both the Pixel 6 Pro and 7 Pro have screens that curve at their edges – so why would Google ever want to take a step back and return to flat displays? Well, it's not really a step back.
There are two main advantages to opting for a curved display – size, and aesthetics. Bigger phone displays with more screen real estate are handy, but these larger screens also mean the handset itself can become quite cumbersome to use, especially if you're trying to use your phone with one hand. With a curved display manufacturers can offer bigger screens without having to make the device much bigger overall. 
Plus, for many people, phones with curved displays just look nice than flat displays.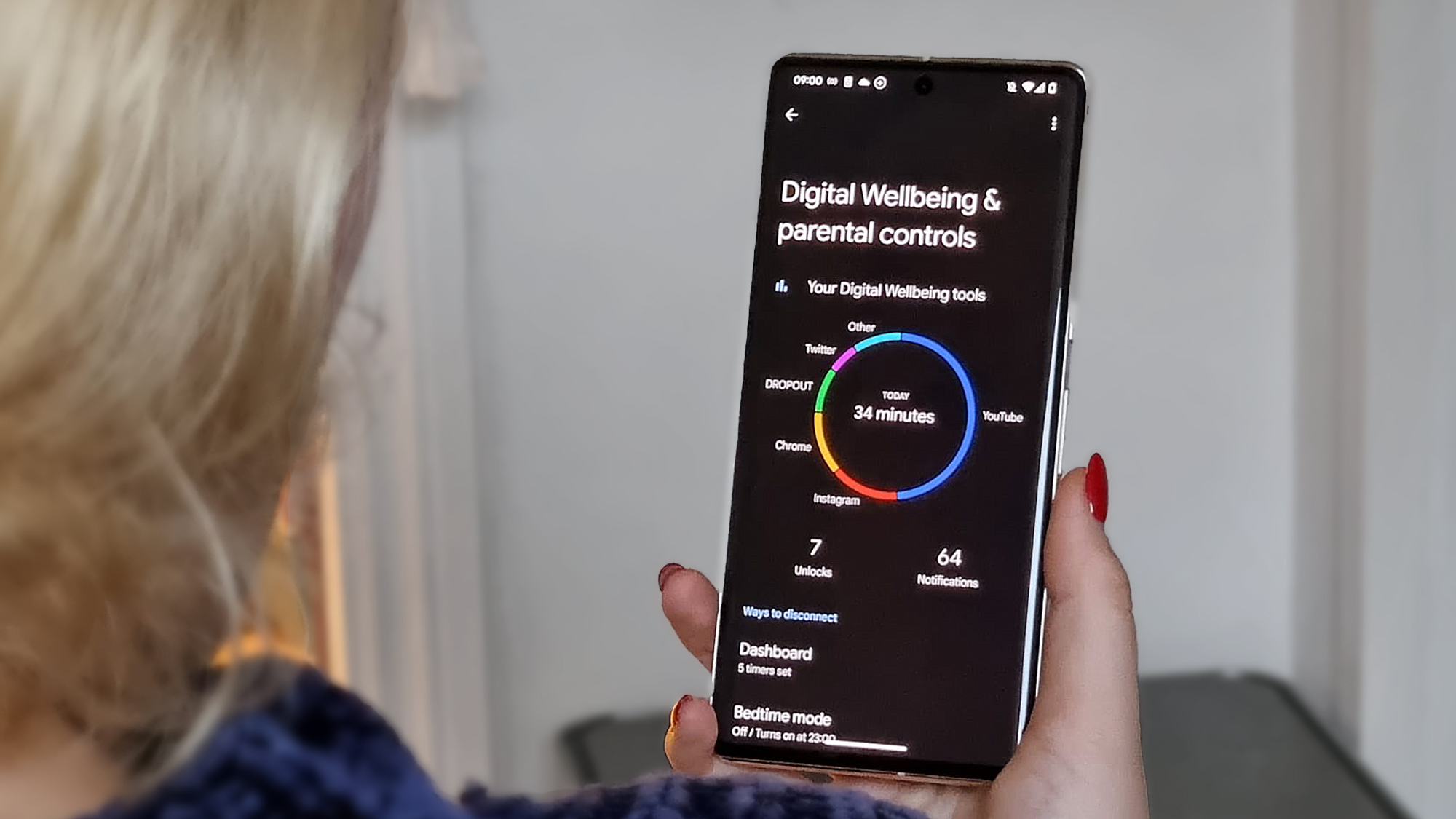 However, curved phone screens have their share of issues. For one, it can be quite easy to accidentally touch elements at the edge of the display while holding the phone if the screen is curved. What's more, if you use a phone case you might lose out on the extra screen real estate afforded by the curved screen if it gets covered up.
If you're prone to dropping your smartphone, a flat display is likely better for you too. Not only is it easier to find tempered glass protectors that can protect your whole screen, flat displays are generally less fragile, as they're protected by the phone's bezel. And if a flat screen does break, it's typically cheaper and easier to replace compared to a rounded display.
So there are benefits either way, and a lot of it comes down to personal preference. We'll have to wait and see if the Google Pixel 8 will indeed use a flat screen; but if it does you shouldn't need to worry that it's a downgrade on what's come before.
Don't want to wait for the Pixel 8 Pro to launch? Check out our picks for the best phone you can buy today.