Going by past form, there's every chance that the Samsung Galaxy Z Fold 5 will be a superb handset, but the latest leak suggests there's one area where rivals could have it beat.
According to a report on South Korean site The Elec (via The Verge), Samsung is testing the Galaxy Z Fold 5 to survive 300,000 folds, but will consider it to have passed if the hinge retains 85% of its original strength after just 200,000.
Those are some big numbers, and they're in line with the tests Samsung carried out on the Galaxy Z Fold 4, but they fall some way short of the 400,000 folds that recent foldables such as the Oppo Find N2, the Oppo Find N2 Flip, and the Honor Magic Vs are tested for.
There's a high chance the upcoming OnePlus foldable will be tested to 400,000 folds, too, given that OnePlus is a subsidiary of Oppo.
It's a shame, if the Elec's report is true, that Samsung might not be keeping up – especially given that durability remains one of the key concerns with foldable phones, not least because they're so expensive.
In more positive news, this report echoes previous claims that the Samsung Galaxy Z Fold 5 will have a new waterdrop hinge design. This essentially means that the two halves of the phone will fold completely flat, which looks neater and should allow Samsung to slightly slim down the Z Fold 5, compared to the Z Fold 4.
This new design will apparently also make the phone slightly lighter, which is desirable, since at 263g the Galaxy Z Fold 4 is fairly hefty. However, the upcoming phone apparently won't have any major specs upgrades.
Of course, we'd take all of this with a pinch of salt for now. We won't know for sure until the Galaxy Z Fold 5 launches, likely in August.
---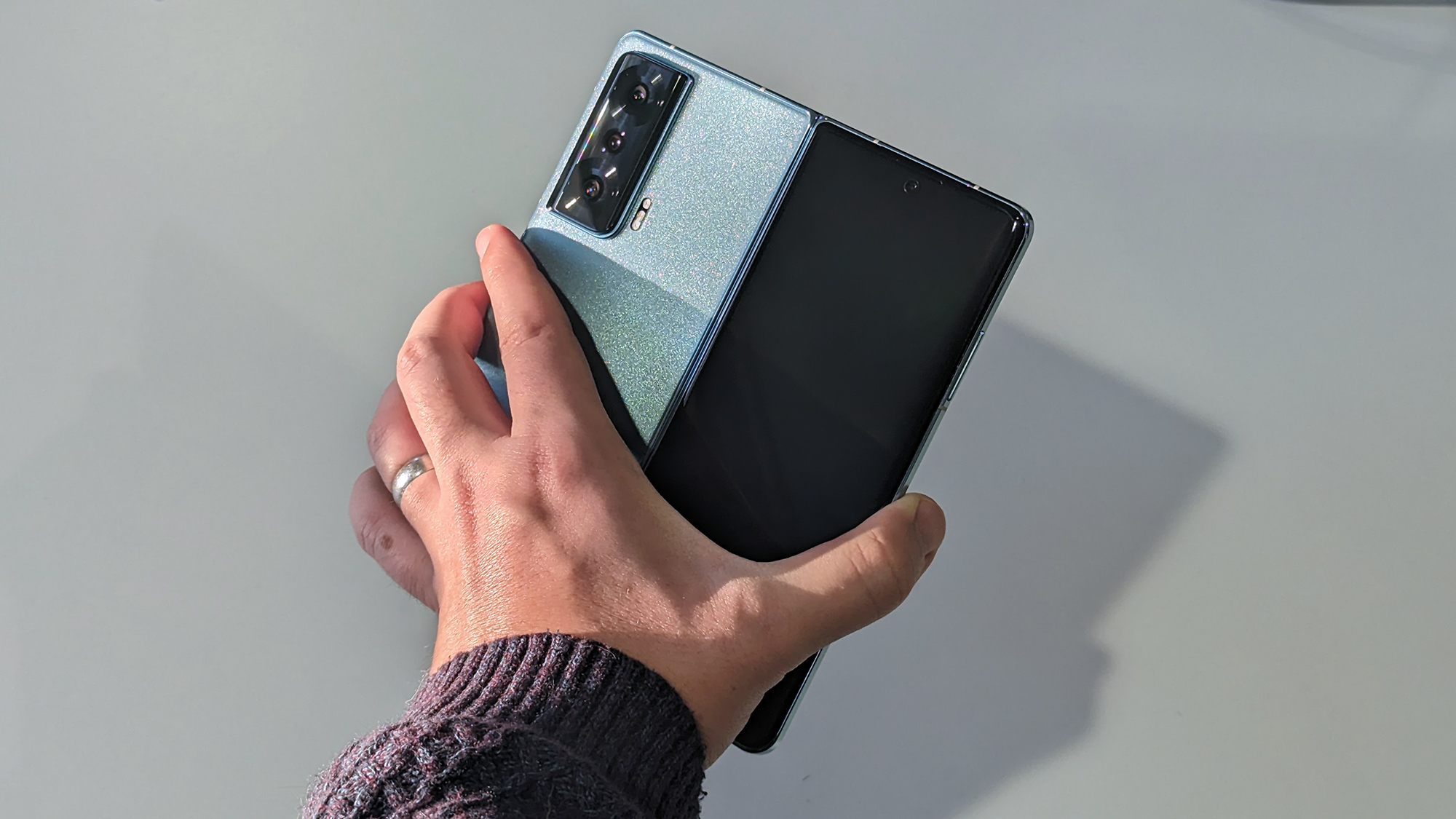 Analysis: Samsung's flagship foldable could struggle this year
If the above report is accurate then the Samsung Galaxy Z Fold 5 might be slimmer and lighter than the current model, but with few other changes.
Meanwhile, competitors could prove more durable, and there's likely to be more of them, too, with the long-awaited Google Pixel Fold and the OnePlus foldable both expected to launch this year. That's in addition to a bunch of phones either already launched or probably coming from Oppo, Honor, Motorola, and Xiaomi.
All of which would suggest that it's a bad year for Samsung to release an iterative update – and that our list of the best foldable phones could be set for some big changes. Then again, the Galaxy Fold range remains the gold standard in this area, so we'll reserve judgement until the latest model arrives later this year.